21. 05. 07 At airport See LIka off....

Our friendship is strong forever..
but finacial conditon isn't stable....haha JOking te...
I'm bored.. waiting too long.. my camera was low battery too
Look .. whose standing style is the coolest?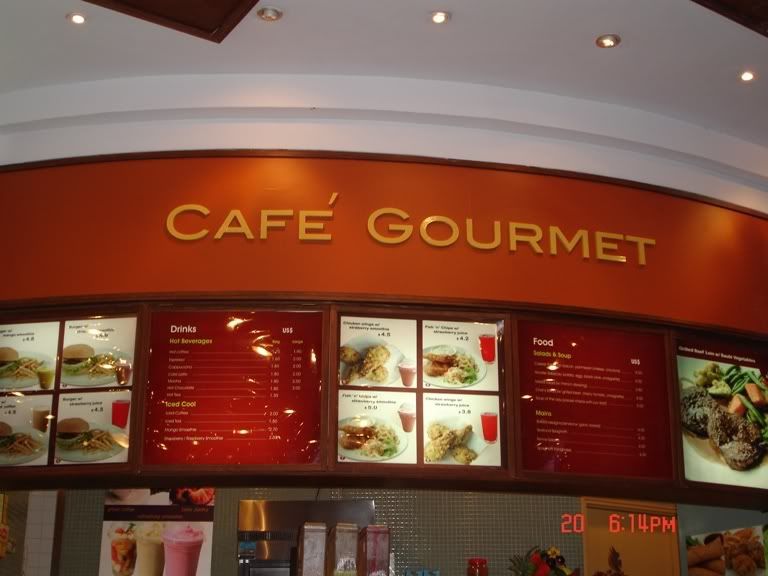 Guess where is it?..
I don wanto say it.. haha. but V are so Cool .. it's true hehe..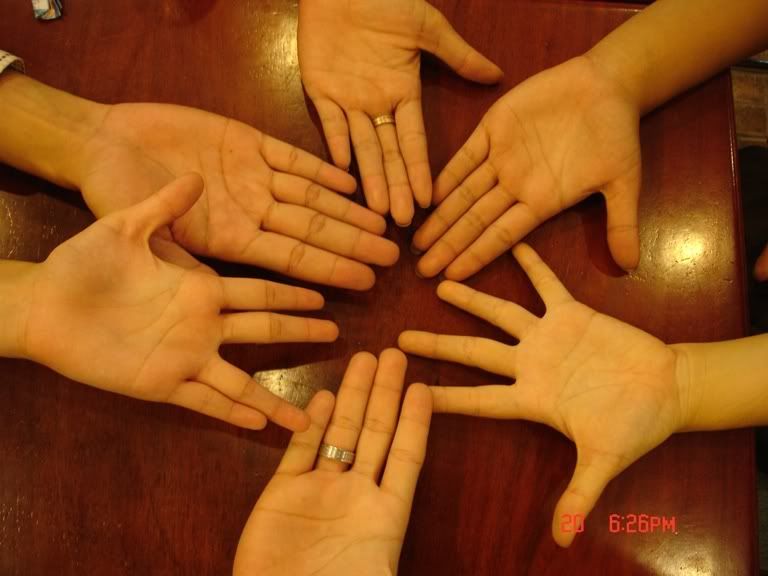 anyone no how to read palm? Please kindly read our palms ... and email us the result.. haha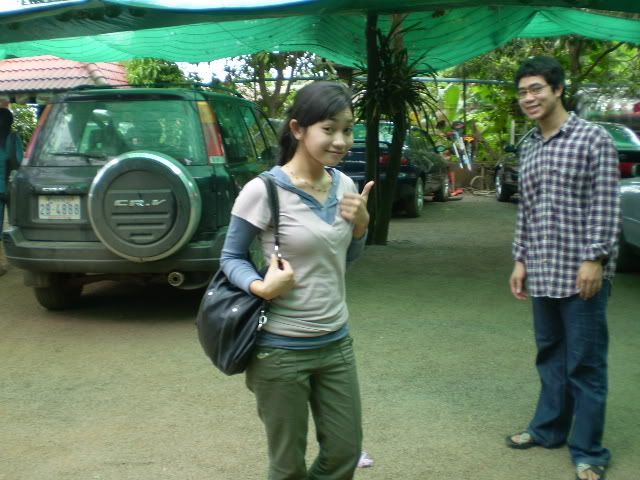 i didn't no.. just aware that my money was at the edge of my pents' pocket when i look at this pic...when i checked nothing in my pocket... most likely i must have dropped my money somewhere... hope it isn't much amount...
since this photo is cute.. m not sad hehe..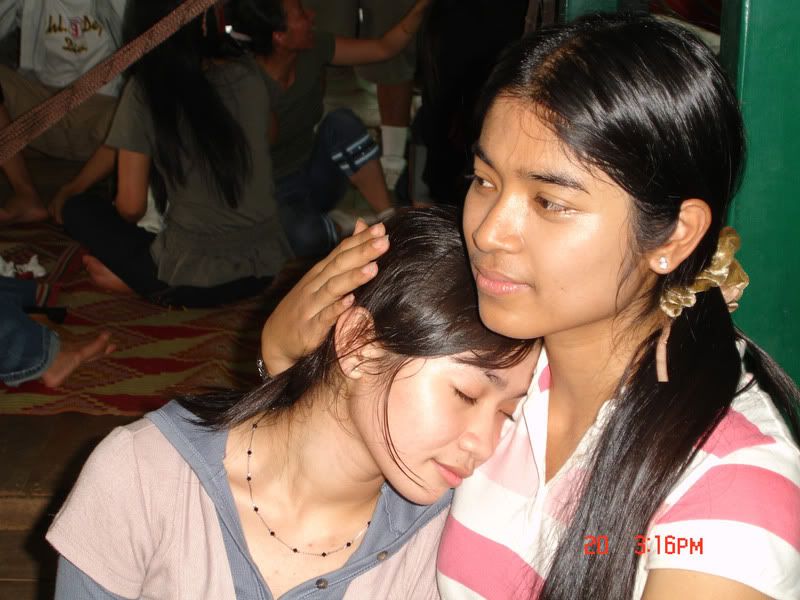 so sweet isn't it... haha.. don get us wrong.. it's jus acting . it took me afford to not smilling while taking this photo Lolzz..OOOh... how is my acting skill? hehe...Ketya is great :)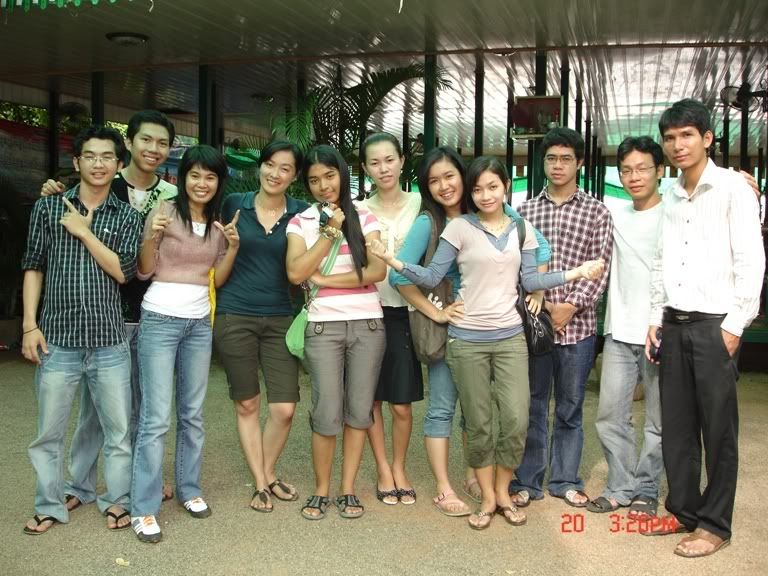 from letf to right...sothun,sobott,molika,sophy,ketya,tey,kalyan,leeda,lyden,chhorng,and piseth.
every1 look good in this pic..haha.. it abit exaggerated though..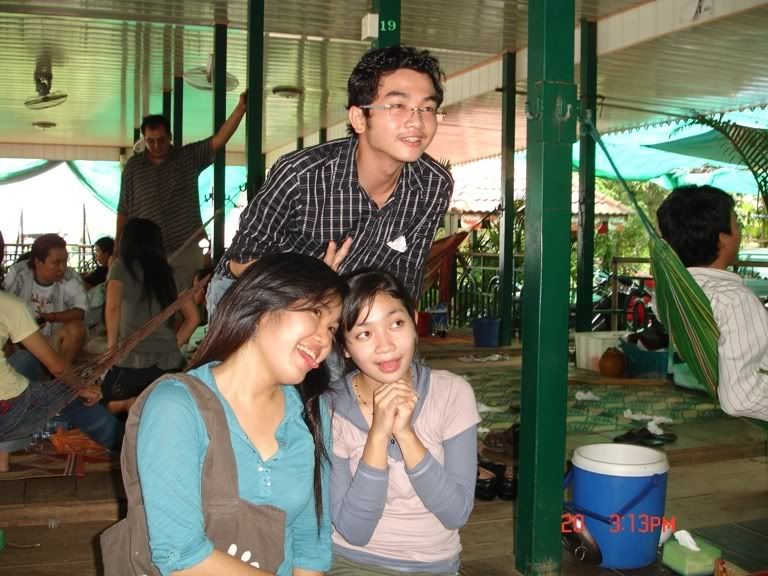 this is behide the scene of the below pic...
thank you thun for sacrificing yourself to be background Lolzz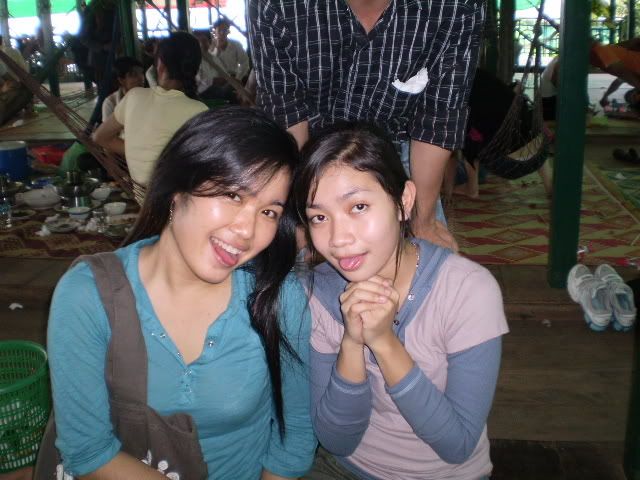 haha.. we tried to act cute.. look like v failed...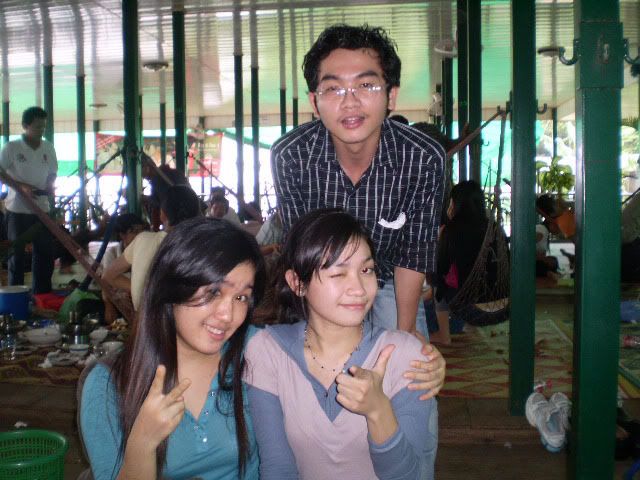 we are trying to act naughty.. i think it's quite good hehe...
but thun so helpless haha.. how come he doesn't no how to act naughty...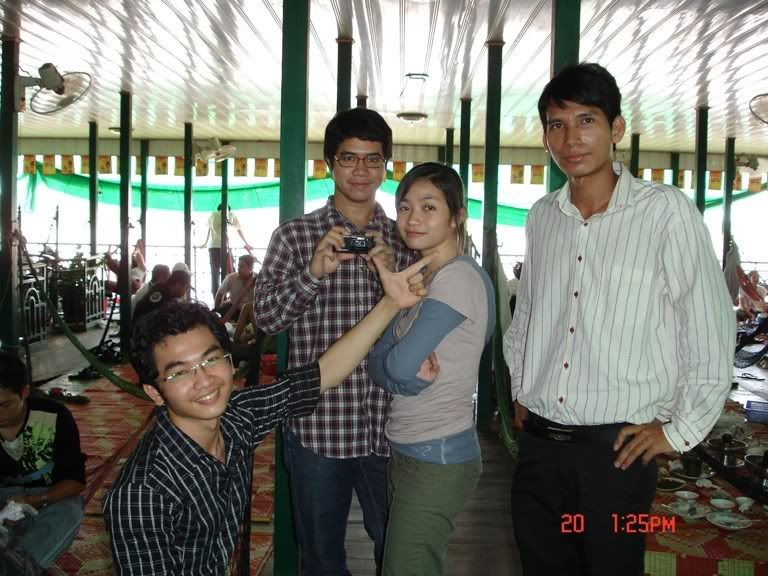 in the middle.. my brother and i.. cool siblings Lolzz
sothun look so good in this pic.. he must b happy cuz he rarely look good in any pic ha..actually in reality he is so cute..
Lately i class i lied my classmate that sothun is my twin brother, guess what?? They believe lolz